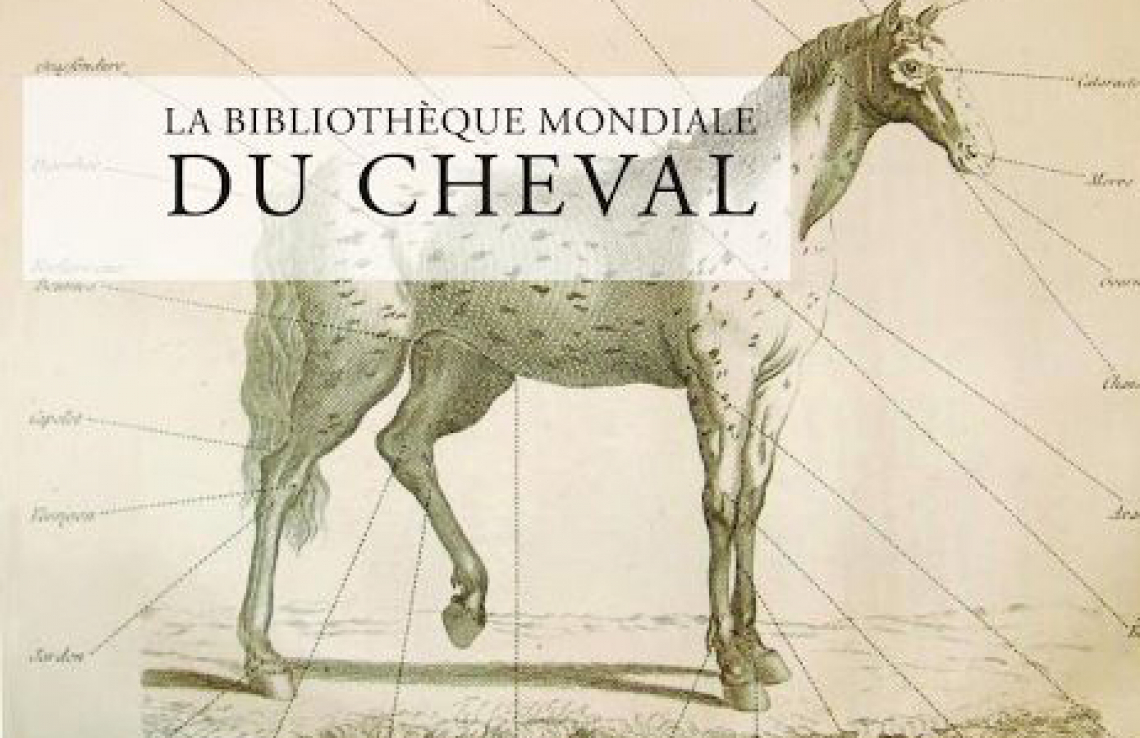 Meeting
Meeting with Marie-Laure Peretti
Meeting with Marie-Laure Peretti, rider since her youngest age, responsible for a bookshop on the subject until 2014 and passionate about horses for a presentation of the World Horse Library.
A free digital library, gathering all the books that have been published on the horse throughout the world. This is the crazy project of the World Horse Library. In 2014, during the World Equestrian Games, Marie-Laure Peretti attends a presentation of the digital inventory of 350 books on horses, by the MRSH of Caen (Maison de la Recherche en Sciences Humaines).
For this enthusiastic rider, who at the time was in charge of a bookshop specialising in the subject, this innovative form of inventory is a real trigger: why not extend it to all the countless works related to horses? Equestrian history is, indeed, the theme of a fertile literature.
|
Saturday 26 June 2021
at 3:00 p.m.
"Thousands of authors over the centuries have tackled the subject, in France and around the world. "Depending on the period, they have tackled subjects as varied as dressage, veterinary discoveries, cavalry, competition and leisure. "Every year, 200 to 300 books on horses are published. "The World Horse Library project was launched in 2016 by the MRSH (CNRS / University of Caen Normandy) with the support of the Normandy Region, the Ministry of Culture and the French National Library. The first phase of this inventory was based on the work of Gabriel-René Mennessier de La Lance. A century ago, this retired cavalry general catalogued more than 8,000 titles, accompanied by a biography of the author and reading comments.
This invaluable work base served as a common thread for the Pôle du Document Numérique team. In collaboration with a number of libraries, institutions such as the Cadre Noir and private collectors, they catalogued and classified the available resources. Recently put online, the World Horse Library references 8,240 books, of which 2,218 have been digitized and can therefore be consulted by everyone. The next step is to intensify international collaboration in order to continue this worldwide inventory of the literary heritage related to horses. https://labibliothequemondialeducheval.org
Informations Pratiques
Schedules :
Saturday June 26th - 3pm to 5pm
---
Without reservation