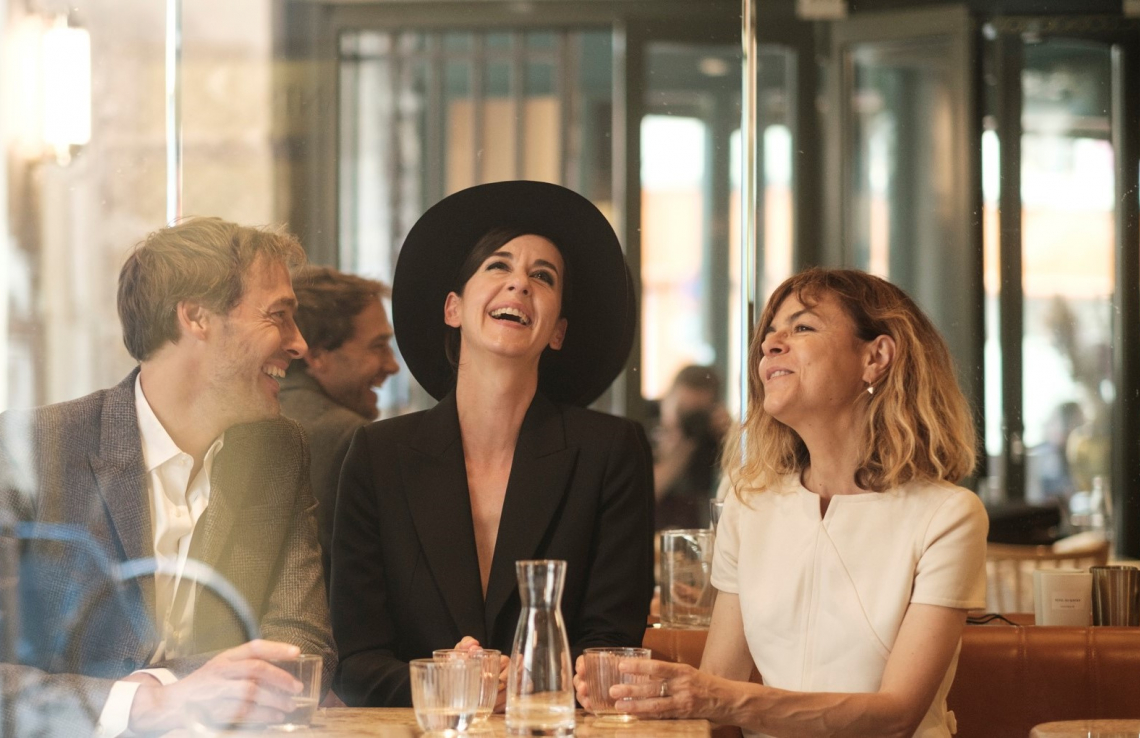 © Sarah Bastin
Show
Dabadie or The things of our lives
Clarika, Maissiat, Emmanuel Noblet
A musical show that explores the work of Jean-Loup Dabadie (1938-2020) through songs and film dialogues.
Alternating humor and emotion, this original creation brings together Clarika and Maissiat, singers and actor and director Emmanuel Noblet, united by the same passion for an author who has left his mark on cinema and song with his elegant and moving writing.

|
Saturday, February 19, 2022
19h30
| | |
| --- | --- |
| Full price | 26€ |
| Reduced rate | 19€ |
| Solidarity rate | 6€ |
Reservation on site, at the Franciscan's reception, and online (available soon)
Jean-Loup Dabadie enchanted our 70s and 80s. Scriptwriter and dialogue writer for the films: Les Choses de la vie, César et Rosalie, Un éléphant ça trompe énormément, La Gifle, ... he was also the author of songs performed by Romy Schneider (La Chanson d'Hélène), Michel Polnareff (Tous les bateaux tous les oiseaux), Serge Reggiani (Le petit garçon) and Julien Clerc (Ma préférence), as well as the famous "Maintenant je sais", a spoken monologue of Jean Gabin.

Jean-Loup Dabadie, lover of words and life, also knew how to make us laugh and wrote for Guy Bedos several famous sketches such as "Bonne fête Paulette" and "Le Boxeur".
I am not a specialist in anything.
I have written songs, sketches and scenarios,
according to the hazards of life and my meetings.

Jean-Loup Dabadie
Director: Emmanuel Noblet
Based on the work of Jean-Loup Dabadie (songs and film dialogues)
Based on an original idea by Clarika
A creation by and with Clarika, Maissiat, Emmanuel Noblet
Set design and lighting : Camille Duchemin
Keyboards and arrangements : Mathieu Geghre