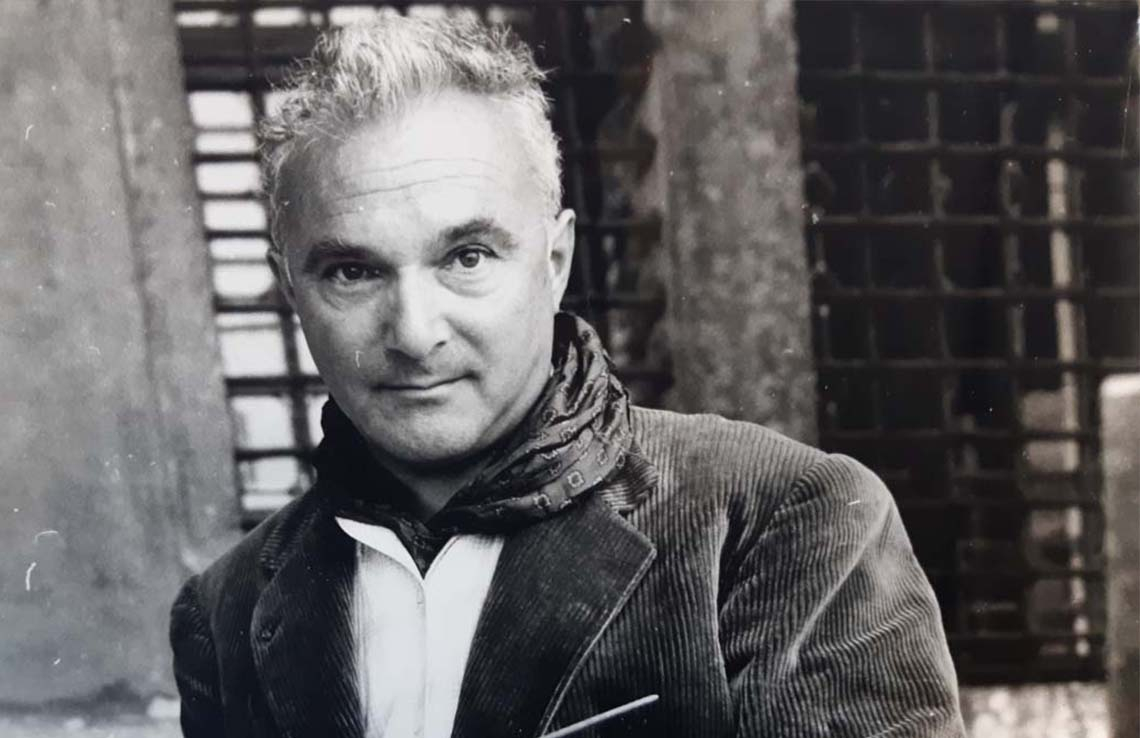 Michèle Brabo, Portrait d'André Hambourg à Venise © Michèle Brabo
Exhibition
André Hambourg Museum
The André Hambourg Museum, dedicated to the "travelling painter", presents the collections passed on by his wife Nicole Hambourg to the City of Deauville. The exhibition highlights the artist's prolific creation by integrating works by major painters, friends and admirers of André Hambourg (1909-1999), in order to understand the artistic context of the 20th century. In early 2022, new works by the artist will be unveiled to the public.
The André Hambourg Museum is a space dedicated to the presentation of the work of the artist whose name it bears. It brings together works by the painter as well as those that echo him, on loan from national institutions, to allow the public to enter the heart of the creation of this painter who crossed the artistic context of the 20th century.
With the annual rotation of the collections, the visitor discovers the multiple inspirations, artistic periods, countries and themes addressed by André Hambourg.
|
Tuesday January 25 to Sunday May 15, 2022